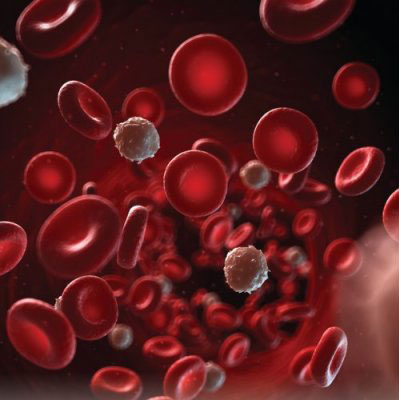 The temporal effect of platelet-rich plasma on pain and physical function in the
treatment of knee osteoarthritis: systematic review and meta-analysis of randomized.
Shen et al. Journal of Orthopaedic Surgery and Research (2017) 12:16
---
Platelet-rich plasma inhibits inflammatory factors and represses rheumatoid fibroblast-like synoviocytes in rheumatoid arthritis.
S. Tong ,Clin Exp Med - 2017
---
Efficacy of Platelet-Rich Plasma in the Treatment of Knee Osteoarthritis: A Meta-analysis of Randomized Controlled Trials.
W.L. Dai at al. Arthroscopy: The Journal of Arthroscopic and Related Surgery, 2016
Faltou Fonte